Gift giving season is officially here. But if you are struggling with horsey gift ideas for your nearest and dearest, we've got you covered. From practical pocket tools, to art and decor. We've gathered the best equestrian gift ideas out there, so when Santa comes around, nobody will be disappointed.
Shop the best equestrian gifts below.
Equipped with a compact yet effective hoof pick, this pocket sized tool is great to carry around the yard or to bring on trail rides. Due to its portable, practical size, it fits nicely in a pocket or saddle bad, where it can lie in wait for any equine challenge (cheeky wine bottle opener included).
Got an adventurous rider in your life that loves to document everything on film? Then this tiny and powerful GoPro is sure to provide a stylish level-up to their tech toolkit. The Hero10 is a great action camera for riders because of its size, durability, and fantastic 5.3K 60fps abilities. No other camera this small is this powerful.
As restrictions around Australia and NZ ease and travel no longer feels like an obscure memory, Honest Wolf provides the best companion for your loved ones next journey with their pure NZ wool weekender bag.
This unique bracelet is hand made from steel and copper horseshoe nails, bent together by hand – made all the more special because it tells a story.
This slick Cavalleria Toscana logo cap has a slide/clip adjustment at the back to fit heads (and ponytails) of all sizes. There's nothing showy about this cap, it's just a simple, easy to wear classic. One for the purists.
Perfect for the equine enthusiast looking to add a little something to their décor, this statue is a one-of-a-kind gift this holiday season.
Perfect for layering or for a minimalist look, this dainty horseshoe pendant is sure to bring good luck over christmas.
This wonderful book by Mark Rashid shares personal stories about events in his life that helped him on his journey to softness, as well as the stumbling blocks along the way.
This lively and energetic original watercolour painting by Carly Madderom of a horse in the sunlight is the perfect summer wall-hanger.
These great Horse Shoe Wine Racks are hand made in Australia from old metal horseshoes. Each rack holds 6 bottles of wine (or long necks for beer lovers) and is a quirky piece for the home or stable that celebrates all things horse.
This cheery Swandri check blanket is the perfect companion for day rides. Easy to tie to the back of the saddle, its water-resistant with a little bit of cushioning, making it especially suitable for picnicking on itchy grass or where the ground is less than forgiving for saddle sore backsides.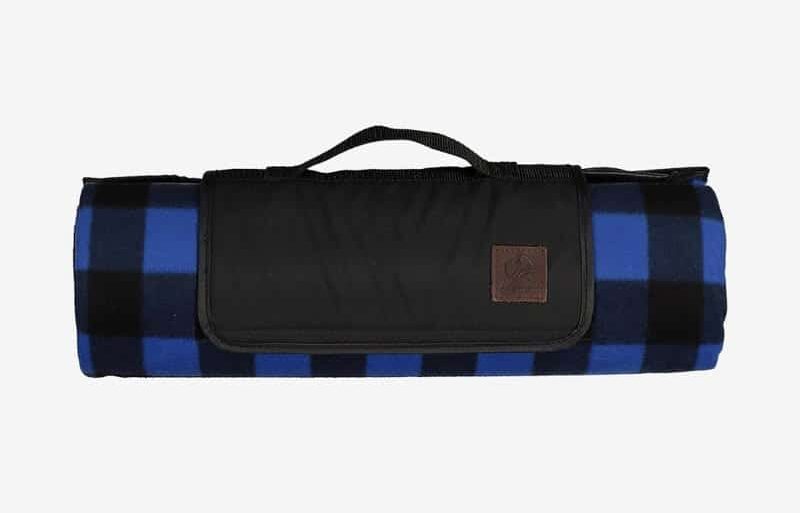 Each of these spacious saddle bags has an internal partition with an extra pocket for easy access to important items like cell phones, pocket knives and keys. Theres no need to worry about getting caught in a storm, since these bags are made of Australian oilskin and do a great job of repelling heavy rain.
The best part, is that the drink bottle holders are fully insulated with 100% natural Australian wool fiber. Breathable wool helps keep food and drinks cool, no matter how long you are riding for.
These patented stirrups from Italian label Acavallo, have a stress activated locking & release mechanism that opens in an emergency. Plus they look incredible thanks to their bright red aluminum finish.